Lawn Care & Tree Trimming
Take back your leisure time or focus on your business and let Expansive View Landscape take care of your lawn care needs. You don't need to purchase, store, and maintain specialized lawn care equipment. Let us bring the right tools to handle lawn care tasks for any size property, from residential lawns to business plaza green spaces. Expansive View Landscape has the tools and experience to meet your lawn care needs efficiently, affordably, and to help ensure a clean, healthy lawn.
Tree Trimming
At Expansive View Landscape, we are here to help with all your trees, shrubs, and bushes. From small jobs to large projects, we have the equipment and experience to handle the job safely and efficiently. It rarely pays off to take risks when your home, your health, or your neighbor's property are at risk.

Contact Expansive View Landscape today and let us show you why we're Mesa, AZ's best choice for trimming, cutting, and removal. While we encourage all of the communities we serve to contact us to remove diseased or dying trees before they cause problems for you or your neighbors, we're also ready to help you get the clean-up process started after storms or an unfortunate event finds you. Contact us today for more information, to request a quote, or to schedule your next tree service today.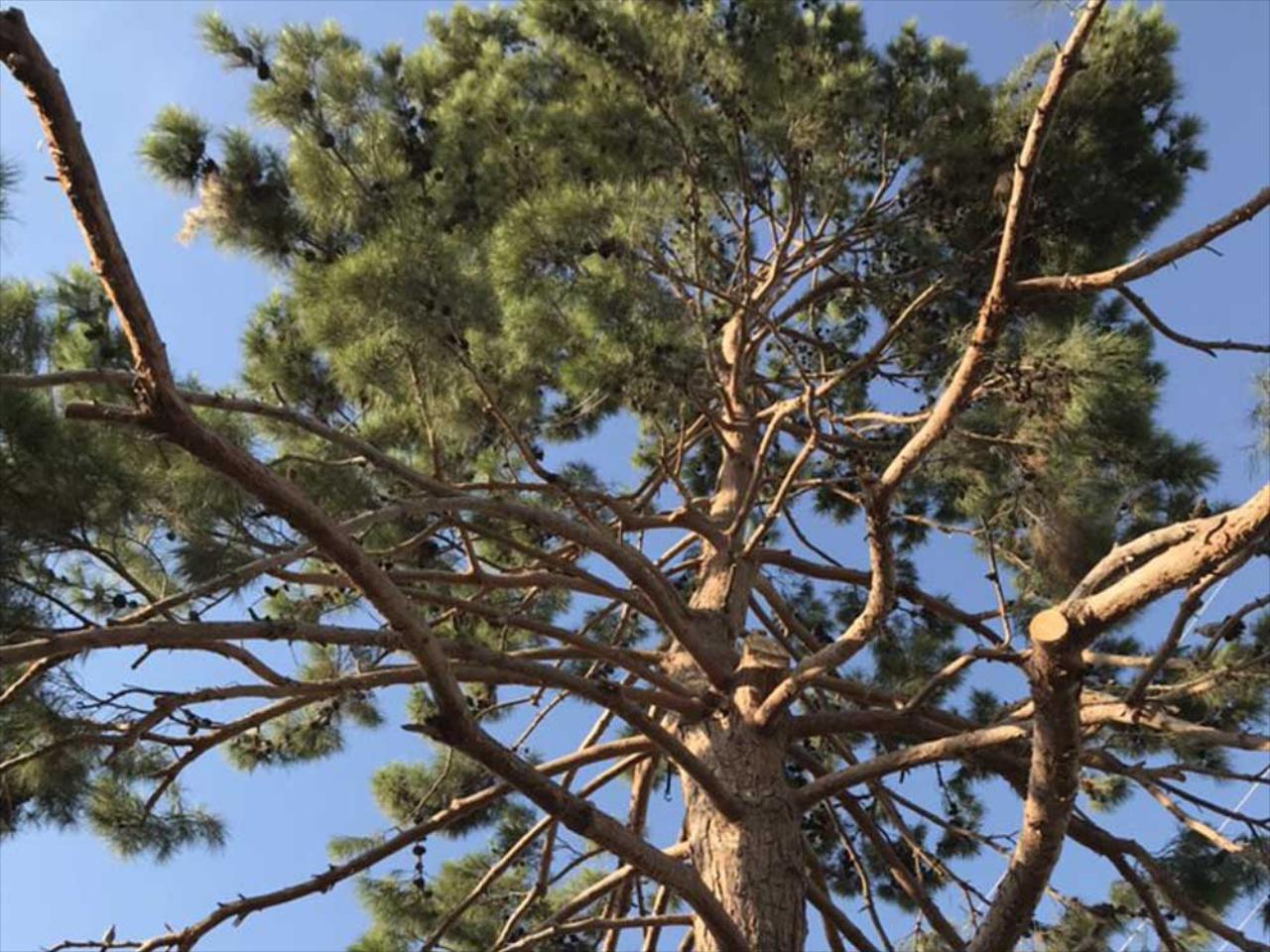 Lawn Mowing & Maintenance
We're dedicated to making your lawn look amazing with our full lawn care services which include bagged mowing, trimming and edging, and clean-up so your yard looks clean and crisp all of the time. We offer flexible scheduling options to meet your lawn care needs and will work with you to meet your budget as well.
Our landscaping team has experience with all varieties of flora appropriate for growing zones. We can help select and install beautiful plants to meet your property and care needs. You don't have to settle for the same thing everyone else has. Talk with the landscaping professionals at Expansive View Landscape today and find out more about how we can help you create the outdoor designs that you're dreaming of.

Contact Expansive View Landscape for more information or to schedule your next service call.
Tuesday
5:00 AM - 5:00 PM
Wednesday
5:00 AM - 5:00 PM
Thursday
5:00 AM - 5:00 PM
Saturday
5:00 AM - 5:00 PM