From patios to sidewalks and custom designs, we are experienced with all types of finish work.
From rock work to driveways, we're here to help with all of your outdoor projects.
Expansive View Landscape is ready for all your hardscaping projects. We specialize in making your outdoor spaces look and feel amazing while meeting your project goals, staying within your budget, and exceeding your expectations.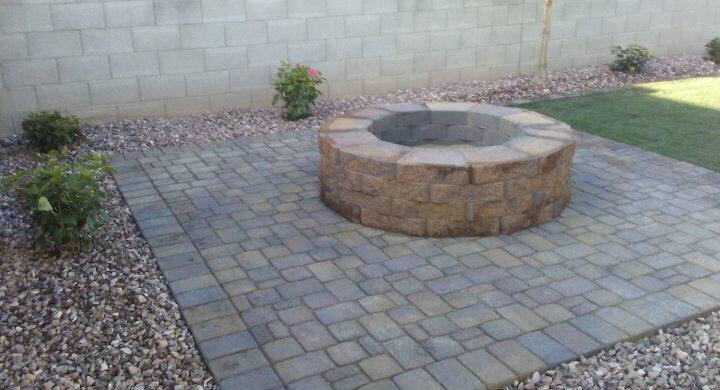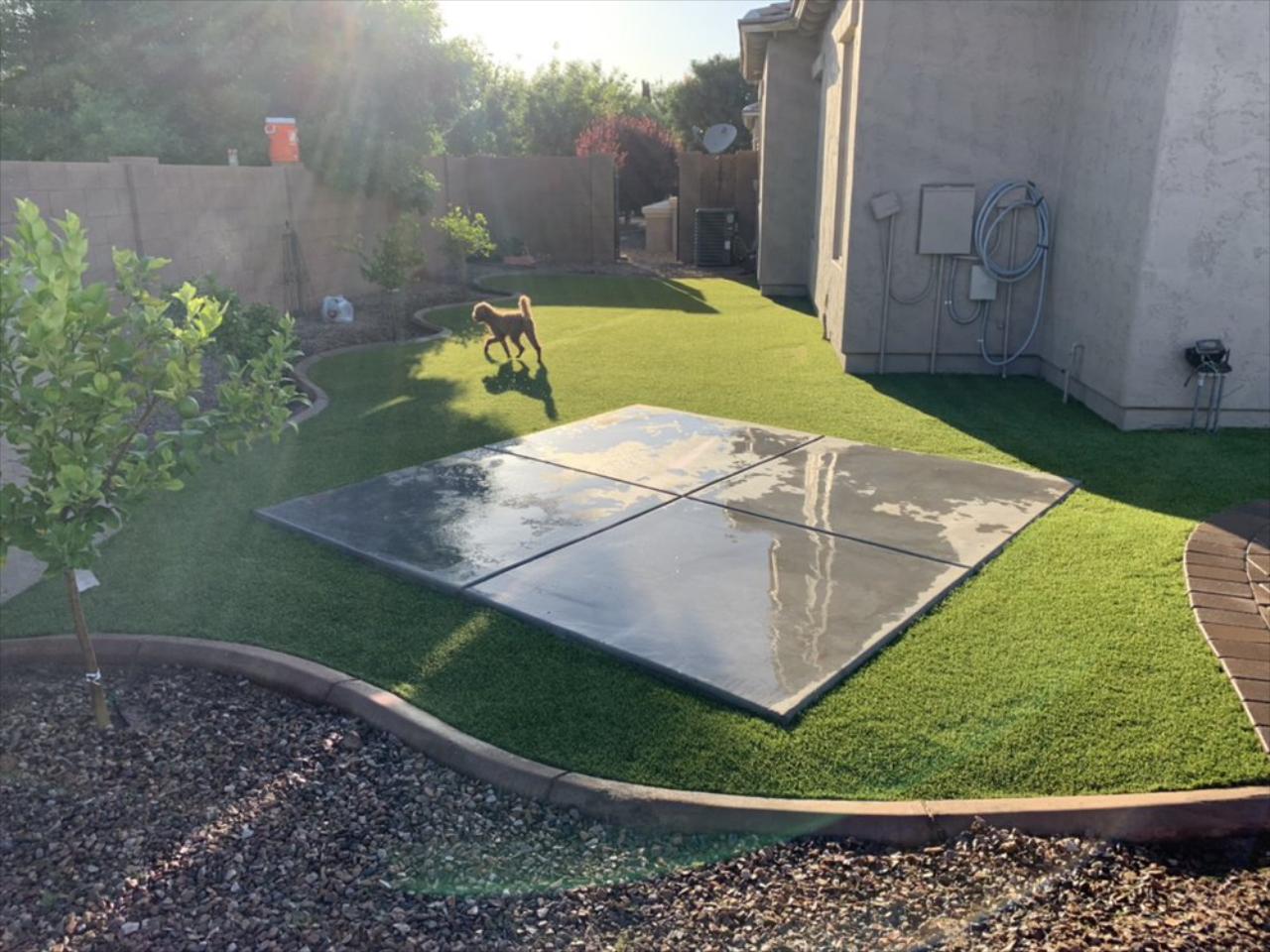 Locally owned and operated landscaping and concrete contractor.
We specialize in concrete retaining walls, finishing and decorative work, as well as mulching, softscapes, and so much more. Our experience with a variety of plant types, building materials, and concrete means we can deliver a beautiful space for your enjoyment. We also provide concrete staining and stamping to create a custom look for your walls, patios, and other concrete surfaces.
Tuesday
5:00 AM - 5:00 PM
Wednesday
5:00 AM - 5:00 PM
Thursday
5:00 AM - 5:00 PM
Saturday
5:00 AM - 5:00 PM